MEET THE INDUSTRY LEADERS SHAPING THE FUTURE OF MINING IN AMERICAS
We are delighted to announce that Future of Mining Americas is back!
Taking place live on the 25-26 September 2023, we will gather over 250+ senior decision makers from the mining ecosystem to discuss their zero emission & zero entry roadmaps which will enable them to meet their pledged sustainability targets.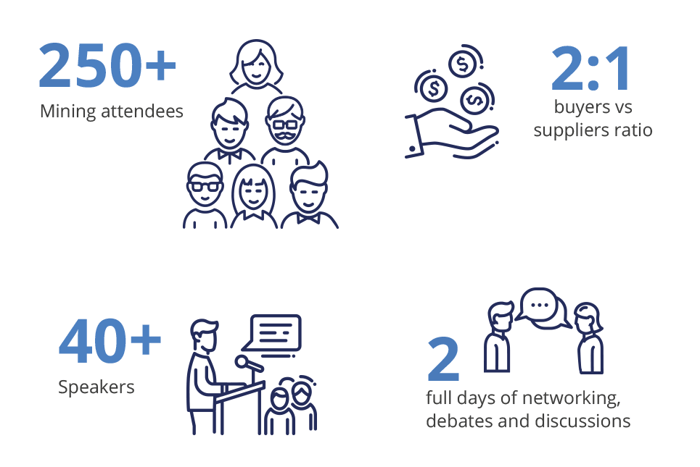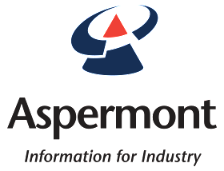 Copyright © 2000-2023 Aspermont Media Ltd. All rights reserved. Aspermont Media is a company registered in England and Wales. Company No. 08096447. VAT No. 136738101. Aspermont Media, WeWork, 1 Poultry, London, EC2R 8EJ.